Rebuilding Dreams,
Key by Key
Repairing and Regulating Pianos for a Renewed Experience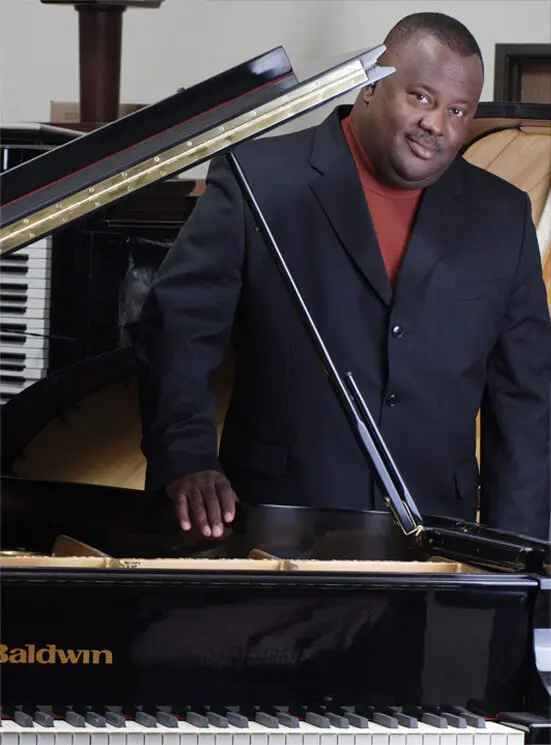 Reliable Musical
Instrument Repair Shop
Classic Woods by Phenoyd is your premier destination for unparalleled piano rebuilding services. We stand at the forefront of the industry, preserving the tradition of piano craftsmanship while embracing innovation.
The piano cabinet, or case, undergoes meticulous preparation before refinishing. We're proud to be among the few licensed shops that strip pianos down to their original wood veneer—a step recognized by high-end manufacturers.
Choosing the right hue is crucial, and we simplify the process with color samples. With us, you can find a unique color to complement your decor.
Your selected design direction allows for customizable piano refinishing. From high-gloss polyester to matte finishes, our back-to-back cycles of building and sanding ensure the finest possible refinish.
Revitalize Your Instrument
Rebuilding and regulating your piano during refinishing makes a world of difference. Your piano will recover its initial fee, much like when it was first received from the manufacturer.
Check Out Some of Our Clients
Though we have worked with a number of customers and artists throughout the nation. We like to take the time to recognize just a few California-based locals we have had the opportunity to work with.


A History of Quality Service
Our journey began with Lafayette E. Nunley Sr., who acquired training in the 1950s. Originating as "The Nunley Brother" in the 1960s, the small family business grew under Lafayette & Sons, established in North Hollywood. Phenoyd E. Nunley, Lafayette's son, reformatted the business, building a presence rooted in a rich family tradition of piano refinishing and rebuilding.
Ready to embark on your piano's journey to restoration and refinement? Contact us today and let Classic Woods by Phenoyd transform your instrument into a masterpiece of timeless elegance.